QLD EP Offroad States - Race Report
By: Nic Jolly & Nick Saxton On: 20 June 2018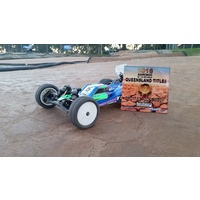 QLD EP Offroad State Titles Race Report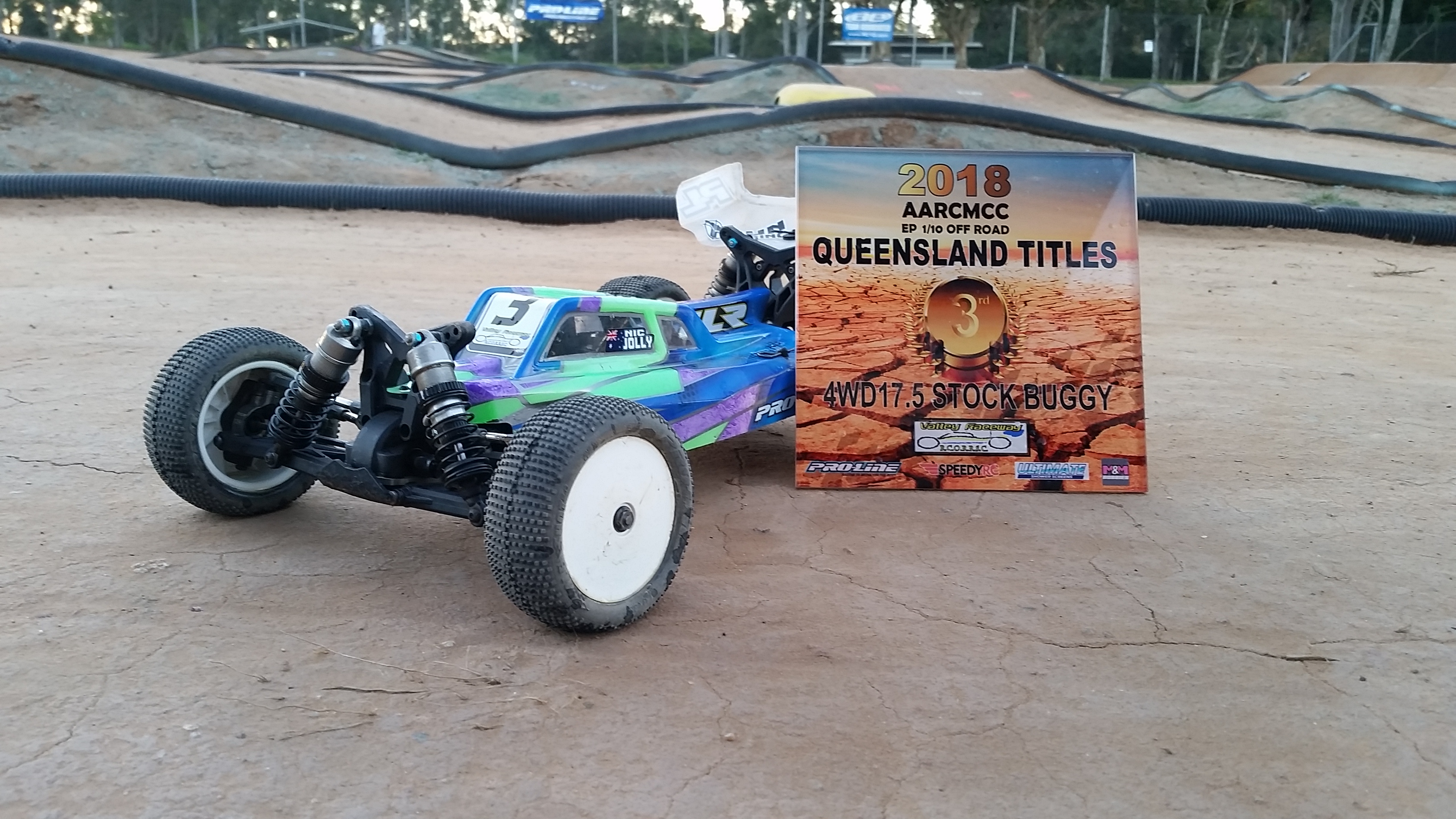 Nic Jolly
The past weekend i attended the 2018 QLD state titles.
2wd day- I qualified 6th and I pulled a 3rd and a 4th in A1 and A2. I just needed a soild finish in A3 but just couldn't get it putting me 4th overall. I used m3 holeshots on the front and control tyre on the rear.
4wd day- . I started with the number 3 on my car from seeding and qualified 3rd and finished 3rd overall. Which im very happy with.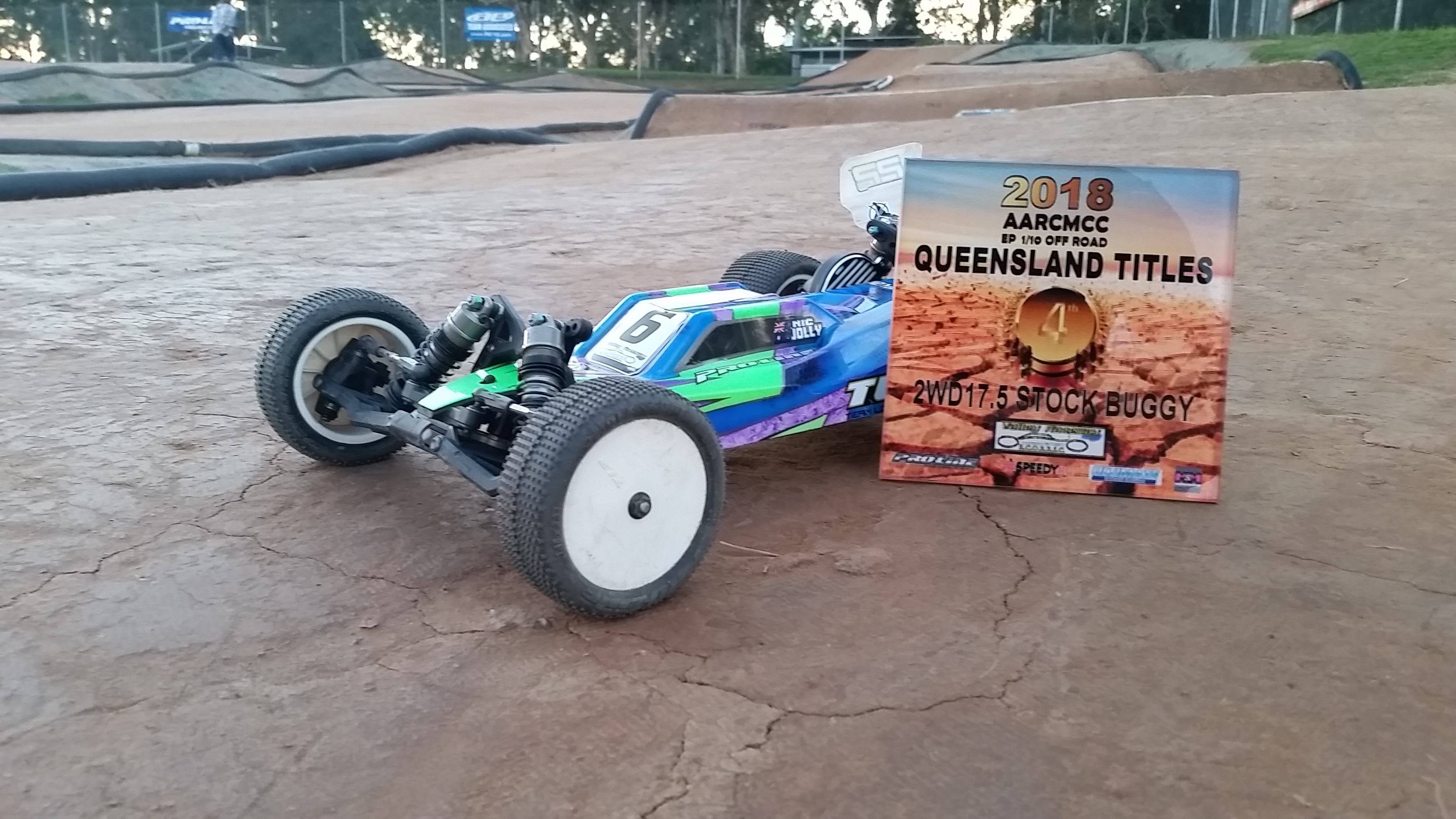 Nick Saxton
On the weekend I attended the 2018 QLD state titles, track layout was sick but it was very low grip so I had to do a lot of setup changes to my 2wd to try and get rear grip
2wd day at QLD-
Qualifying- the car felt awesome in the very low traction conditions in qualifying I TQ'd the first round of qualifying and followed that with a 3rd which put me 2nd going into the finals,
Finals- the finals didn't go to plan, I did to many mistakes trying to pass other people but I put to much power down which resulting in my car spinning out in the low traction condition, I got a 5th, 6th and an 8th which ended me up in 8th overall
4wd day
Track started to grip up and 4wd was on point on the Proline M3 holeshots, i ended up qualifying 4th going into the finals, it was very close racing it was pretty much like a train, the finals I got two 4ths and a 7th which put me 5th overall for the day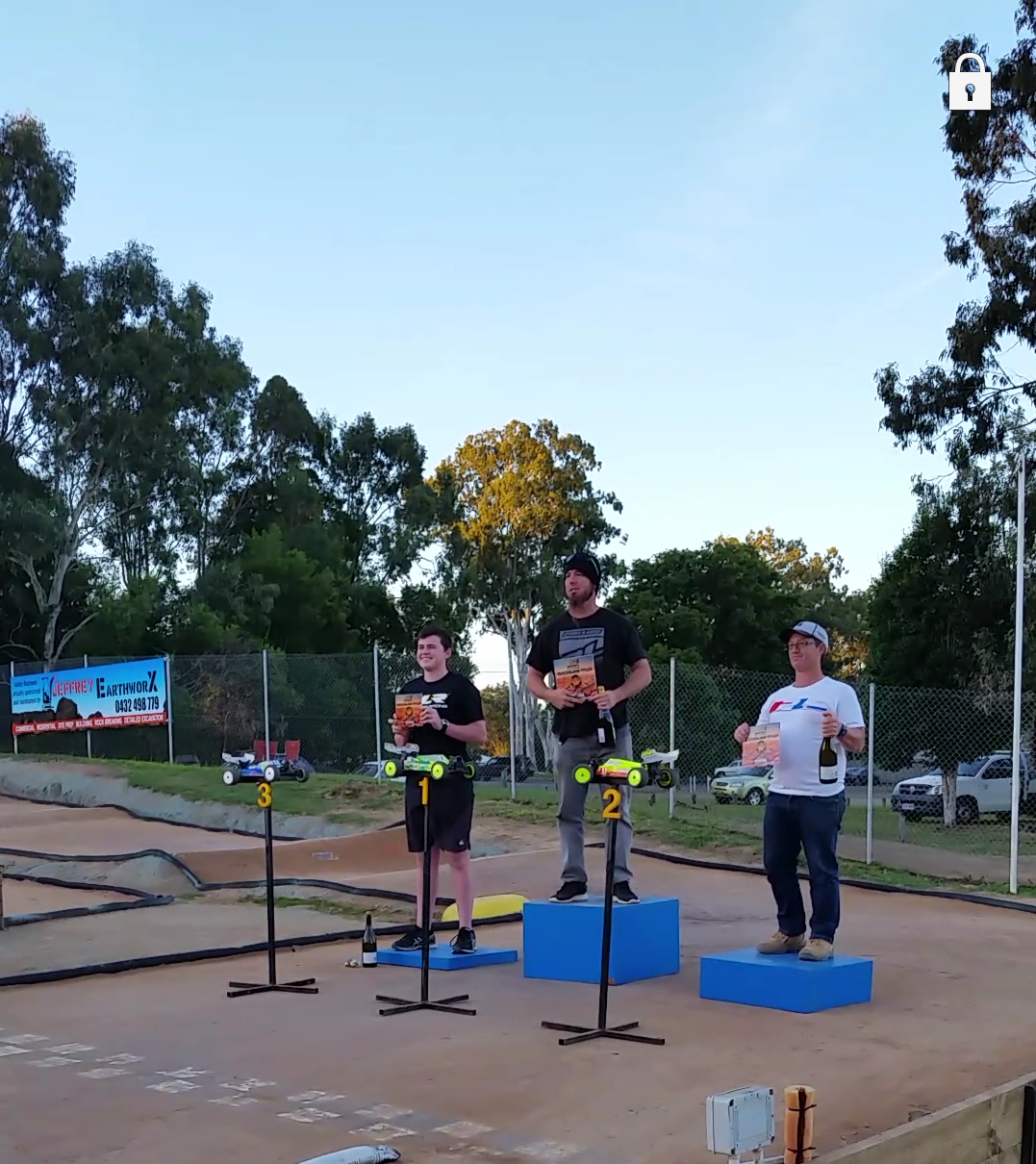 ---
Leave a comment