RC4 PRO Transponders
By: Ari On: 6 September 2018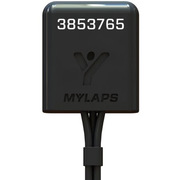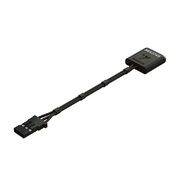 It's lighter. It's smaller. It's all black.
Introducing the RC4 Pro, the world's smallest transponder that helps you race in style.
Be the first at your track with the all-new RC4 Pro Transponder. When pre-ordering you just have to leave your name and email address, you don't have to pay just yet.
Pitch-black design
The RC4 Pro Transponder features a shorter 8 cm / 3.15 in cable, ensuring a perfect fit every time. And the pitch-black design gives any RC car that beautiful finish it deserves. The transponder comes in at only 3 grams, making it almost as light as a feather.
Timing in RC
All vehicles on the track are equipped with MYLAPS transponders to identify the racer and record their results. Every RC vehicle has an RC transponder installed, that sends out a unique signal to the detection loop in the track. The MYLAPS transponder has been the gold standard in RC racing for many years. The RC4 Pro Transponder takes the Racer to the next level.
BACKORDER HERE TODAY TO SECURE YOURS
*ETA late September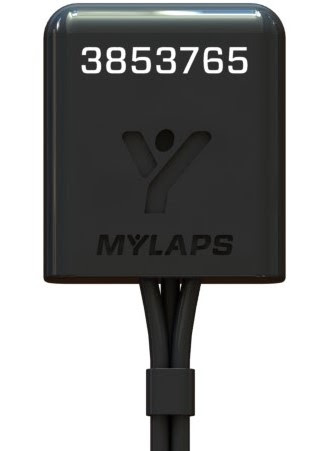 ---
Leave a comment