Intellect 2020 Lipo Battery Series - Coming Soon
On: 22 December 2019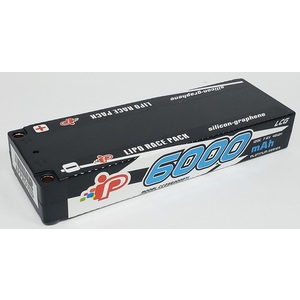 Intellect have been working hard to improve the 2020 series line of Batteries, due to land in OZ in February. Taking Pre Orders now. All Backorders for the 2020 line of Batteries have been moved to the 2020 series.
Check in with your Local Hobby Store if you want to order any of the below Batteries.
Word from Intellect factory direct:
we launch this New "Platinum Series" [PT1] which is having Metallic Blue numbering for the label. The batteries adopt a new formula based on a best choice of cathode-anode-separator. It would deliver higher voltage power than previous, plus better reliability.
INTL8200-1S-PT1
8200 MAH 3.8V 120C PLATINUM SERIES LIPO BATTERY 2020 MODEL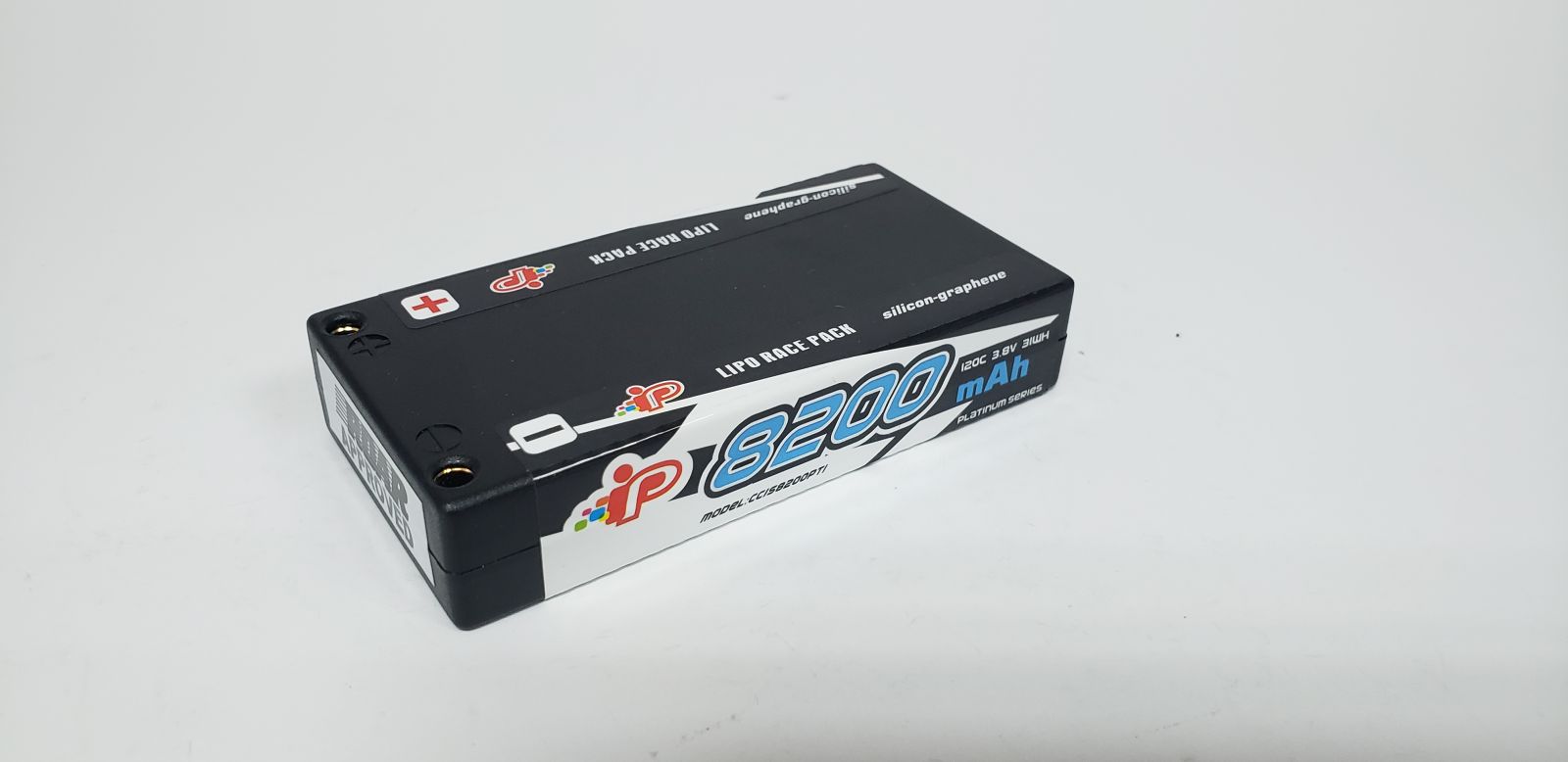 INTL4200-2S-PT1
4200 MAH 7.6V 120C PLATINUM SERIES SHORTY LIPO BATTERY 2020 MODEL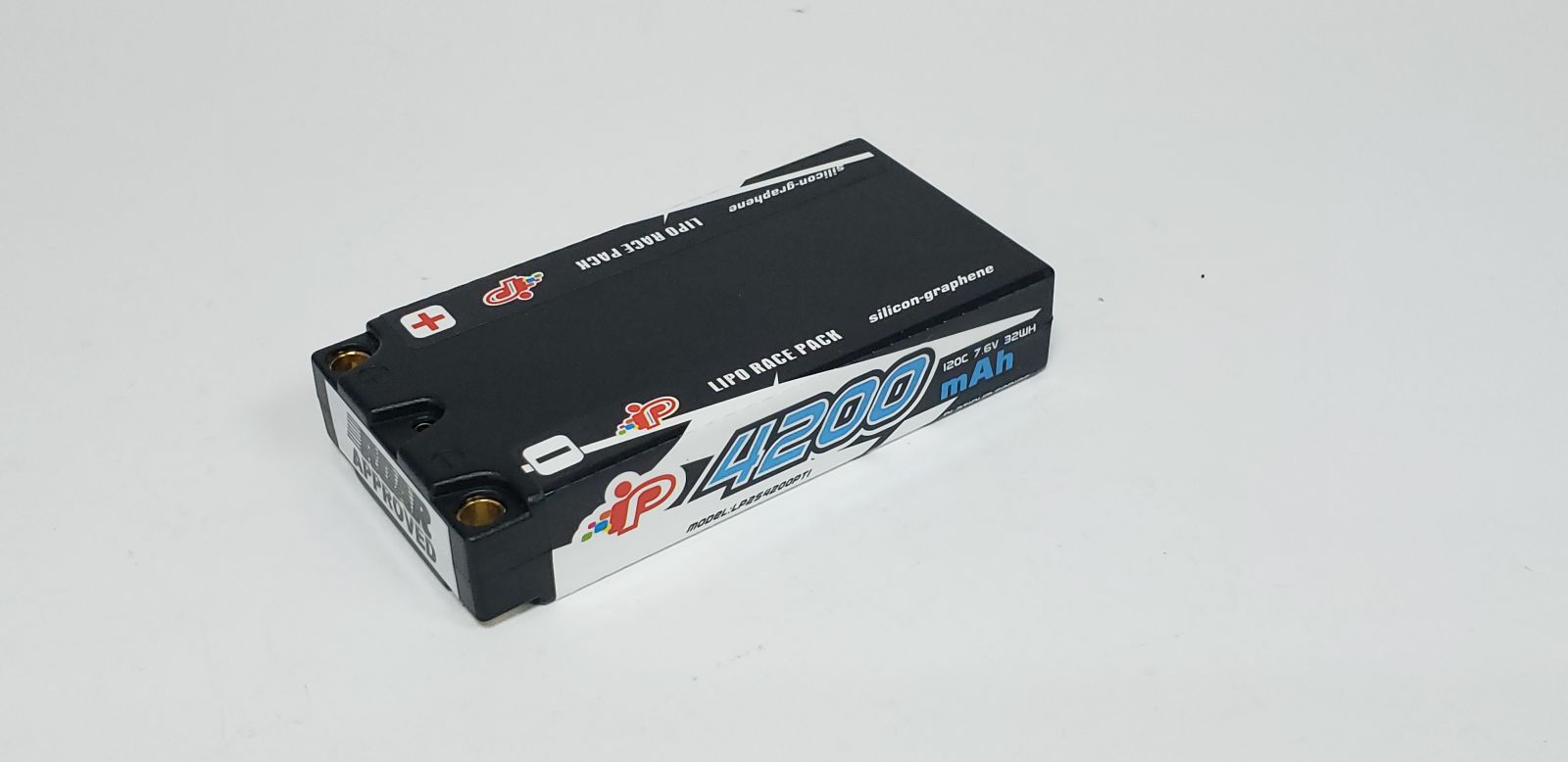 INTL5000-2S-PT1
5000 MAH 7.6V 120C PLATINUM SERIES SHORTY LIPO BATTERY 2020 MODEL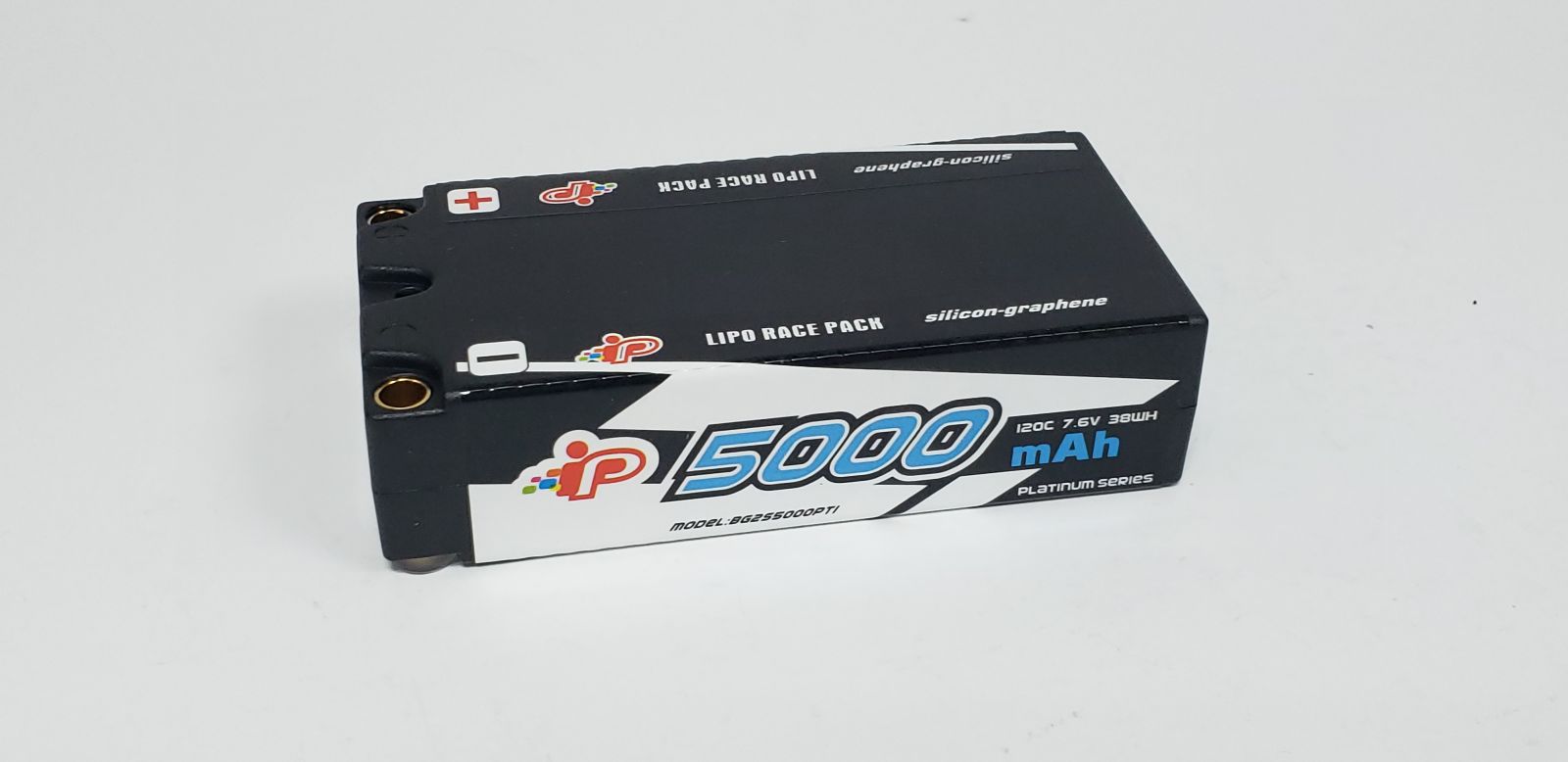 INTL6200-2S-PT1
6200 MAH 7.6V 120C PLATINUM SERIES SHORTY LIPO BATTERY 2020 MODEL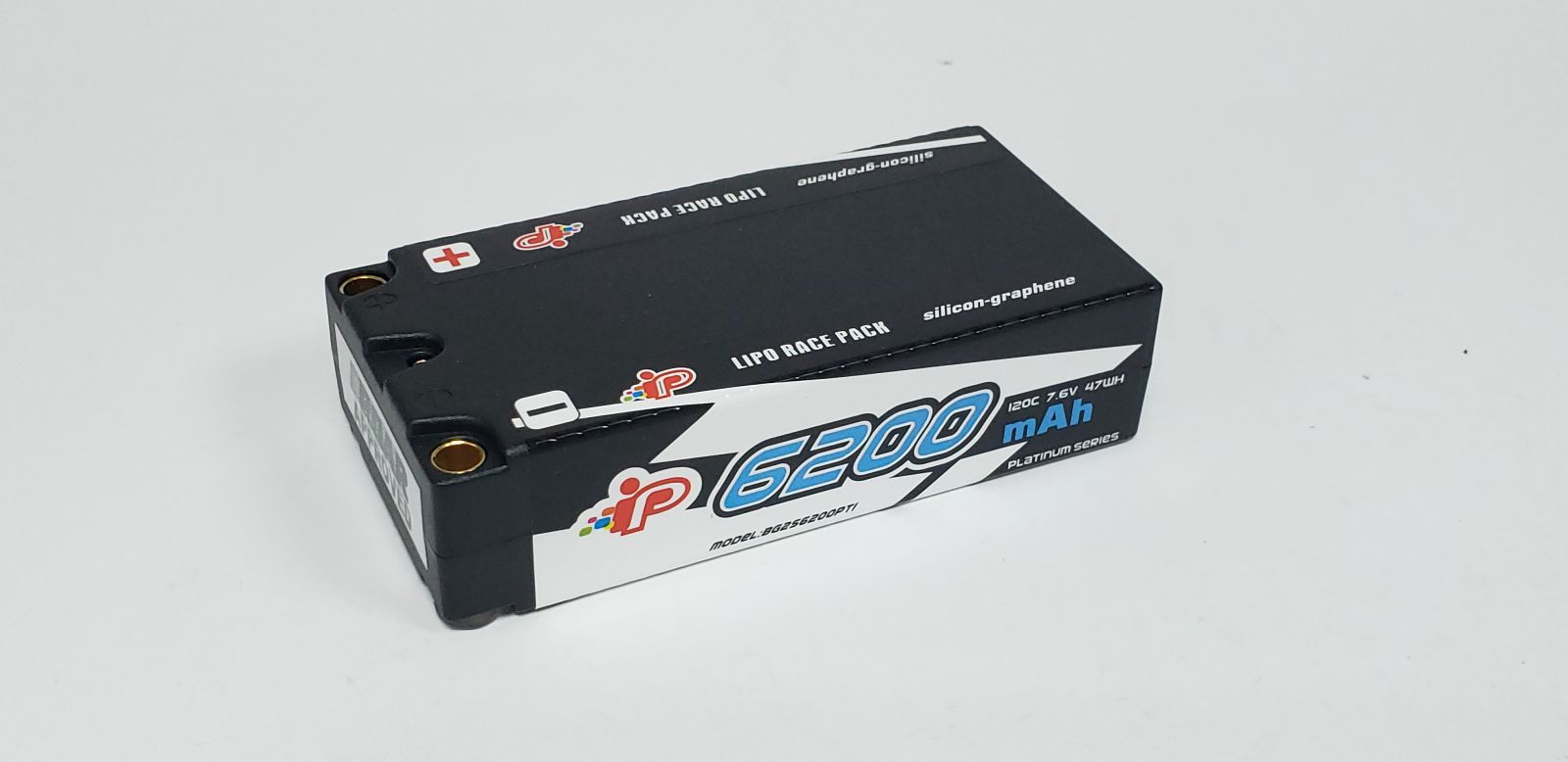 INTL6000-2S-PT1
6000 MAH 7.6V 120C PLATINUM SERIES STANDARD STICK LIPO BATTERY 2020 MODEL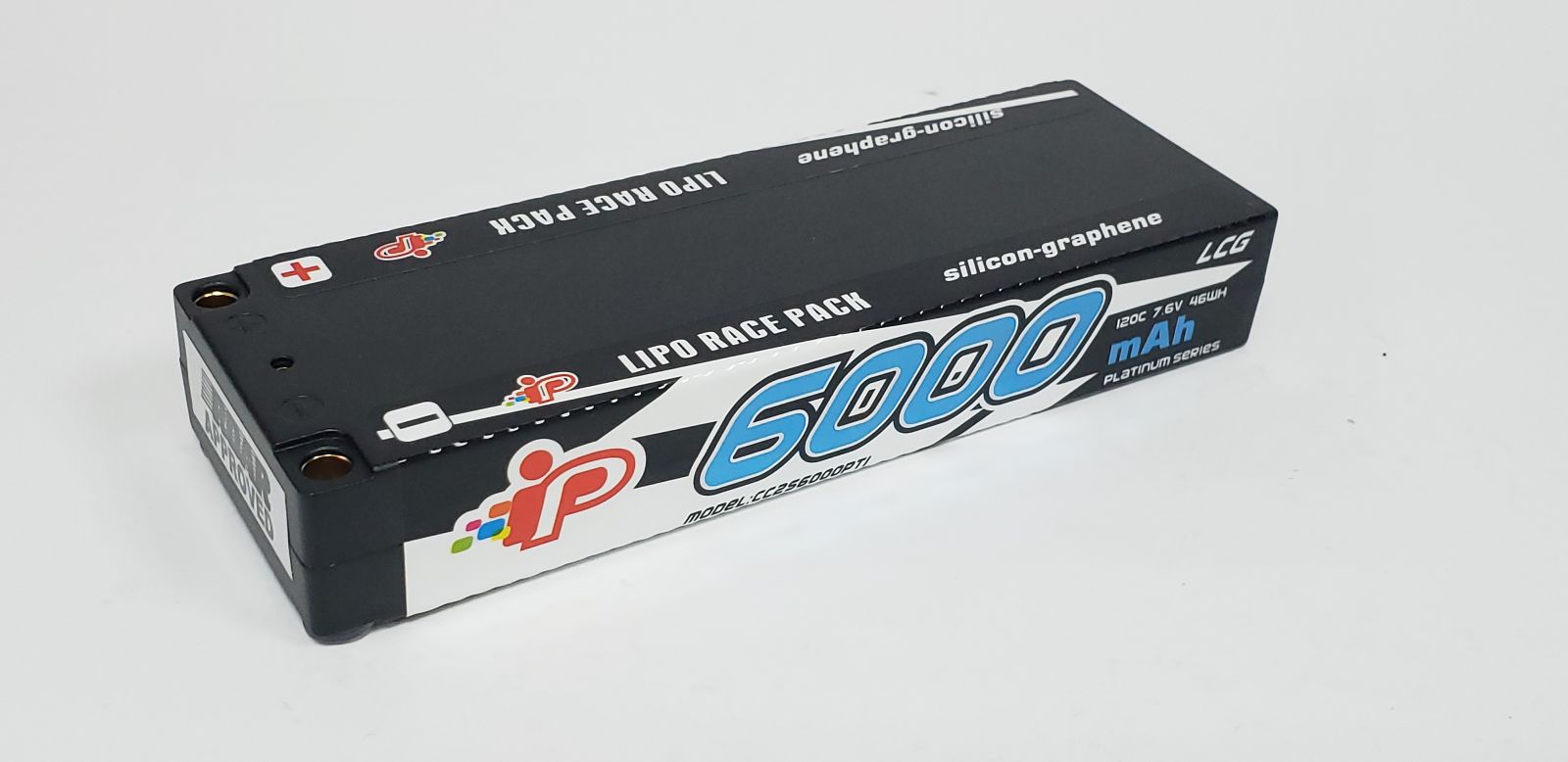 INTL7600-2S-PT1
7600 MAH 7.6V 120C PLATINUM SERIES STANDARD STICK LIPO BATTERY 2020 MODEL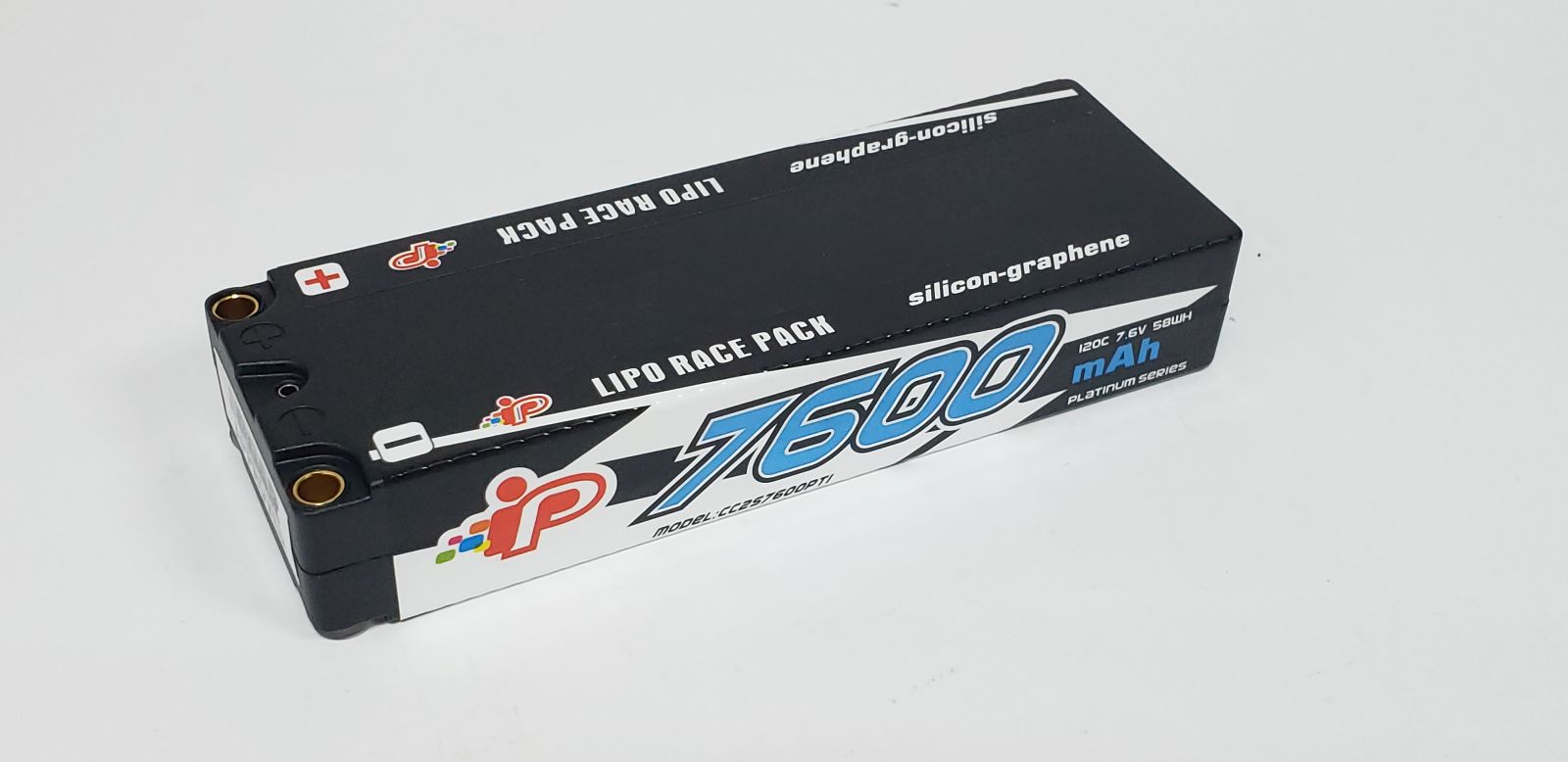 ---
Leave a comment