NSW Club Series Stock Champion!
By: Nic Jolly On: 23 July 2018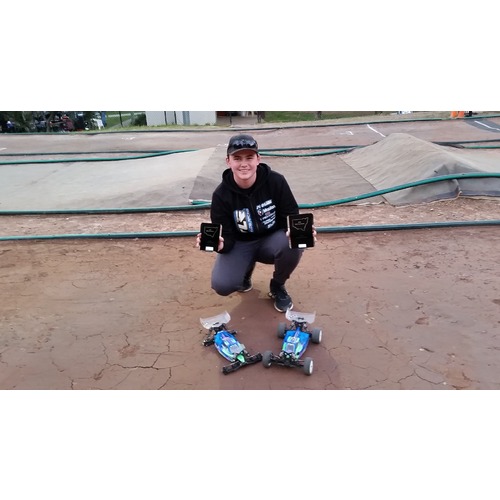 Today was the final round of the NSW club series at ryde. My cars were on point all day qualifying 2nd in both 2wd and 4wd. I ran laydown transmission in 2wd and with a few set up changes it was awesome. Finals went good but didn't get my overall position for the day due to it all happening to quick with racing finishing under the night lights and prensentaion straight away, we had a long drive home and had to leave early.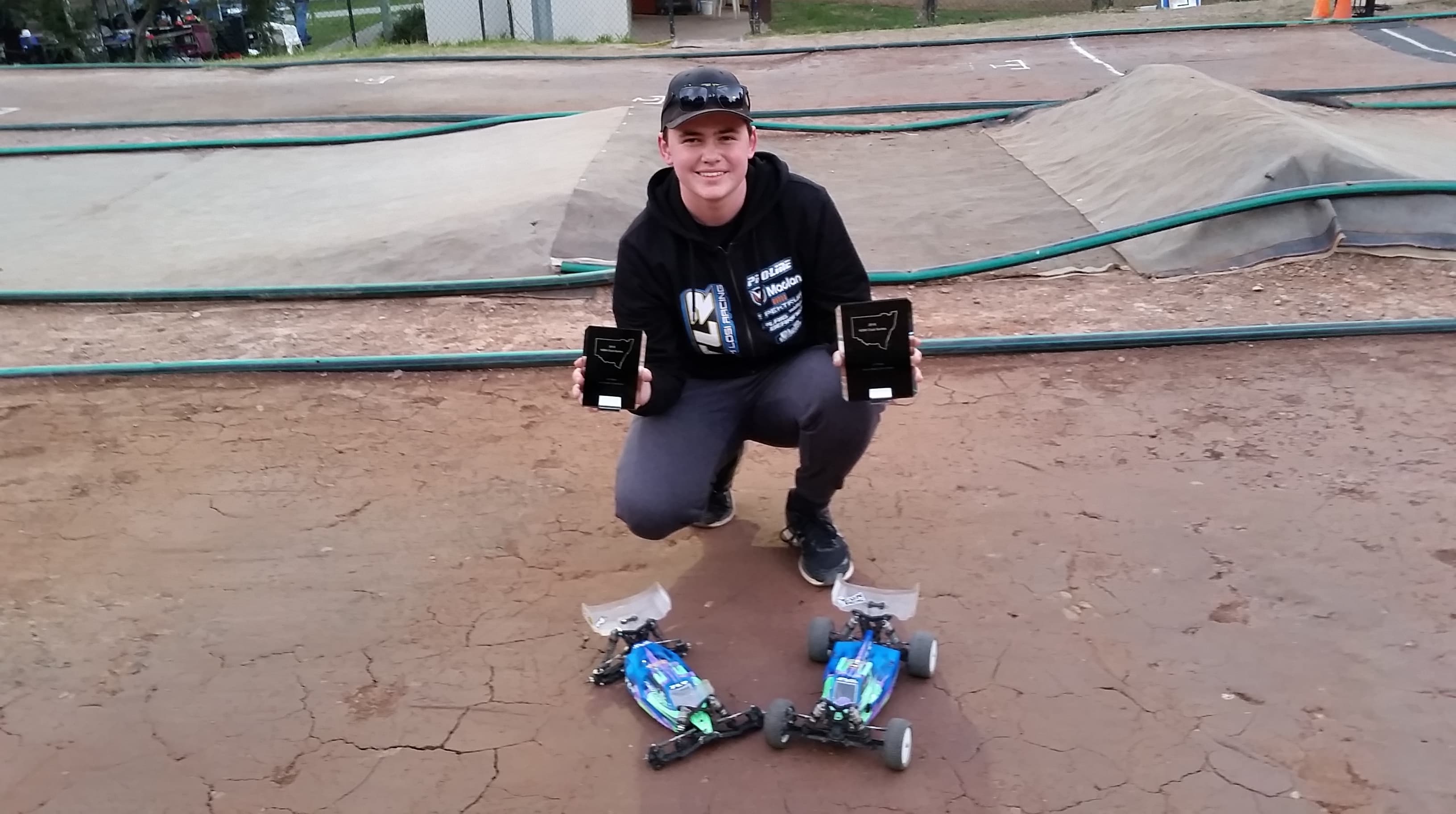 I did end up taking the Overall win in 4wd after 4 rounds of racing the club series, i finished 3rd overall in 2wd! Im really happy with my results.
I used M4 electrons all round on 2wd and M4 positrons on the front of 4wd and M4 electrons on the rear at the Ryde track. The surface is really trickty, moist clay which allows you to run slicks, but there is also a lot of carpet which makes its very slippery on slicks. You have to run a small tread tyre to make it work.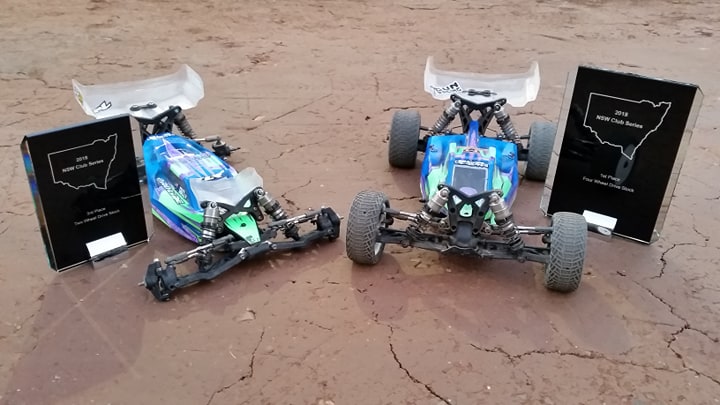 ---
Leave a comment